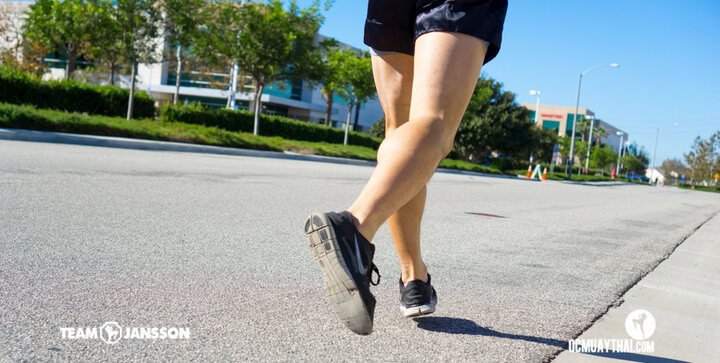 RUNNING 101
Running is like walking, only faster. When all else fails, it's how humans get places quickly with nothing but their own bodies to carry them.
Our ancestors used to run down animals in order to get food. Now we run because we eat too much food. Whatever your reason for running, it is a full-body workout that will get you into great shape.
[fusion_builder_container hundred_percent="yes" overflow="visible"][fusion_builder_row][fusion_builder_column type="1_1″ background_position="left top" background_color="" border_size="" border_color="" border_style="solid" spacing="yes" background_image="" background_repeat="no-repeat" padding="" margin_top="0px" margin_bottom="0px" class="" id="" animation_type="" animation_speed="0.3″ animation_direction="left" hide_on_mobile="no" center_content="no" min_height="none"]
TIPS:
1. Wear a proper footwear.
2. Run in an upright position. Don't lean too far forward.
3. Keep your back straight, your head upright.
4. Breathe deeply with your mouth open.
5. Start gradually, walking when you need to.
6. Keep your shoulders and hands relaxed.
8. Run on your toes.
9. Have Fun!
And watch your running get easier and way more fun. Your first 30-45 days is important to stay focused and disciplined.
Cheers!
-Coach Jansson[/fusion_builder_column][/fusion_builder_row][/fusion_builder_container]