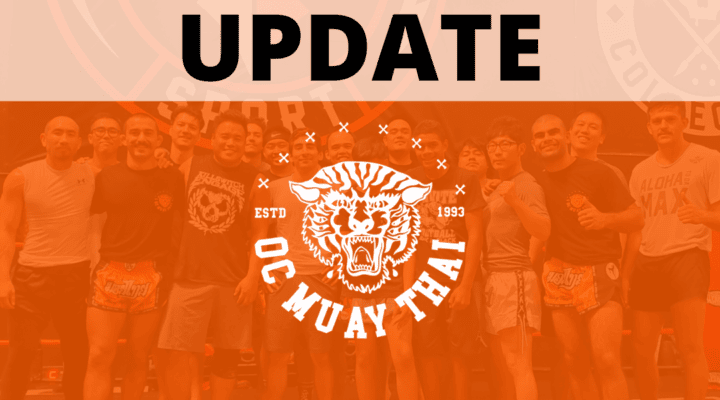 *** CORONA VIRUS***
As much as I want to be open for you…
It's about the safety of our community…
The sooner we get this under control…
The sooner we will get back to normal.
We will be closed for the week…
Then I'll make the call next week…
Week by week
Muay Thai is about protecting ourselves, family and making our community a better and safer place to live.
That's what this is about.
Making unpopular decisions for those that don't understand and will be criticized…
That's fine…
I'm here to protect you in any way I can.
I will be posting at home training to stay healthy and sharp during our vacation.

We still have to stay sharp and healthy at home.

Lets stay strong as a community and help one another where we can.
Take this time to reconnect with your family and loved ones…

Use this time to:
Feed your mind…💪
Educate yourself…👍
Love more then you ever have…❤️
Stay Focused
Stay Centered
Stay Connected
Stay Blessed
Coach David and his team of Super Ninjas