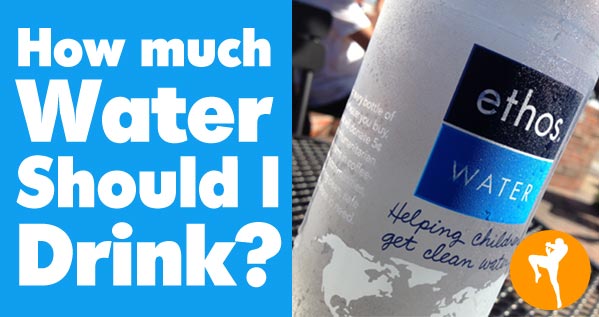 To really maximize your results and potential you have to keep hydrated. Hydration is a key system which all others use in your body. It's very easy system to keep it running. Just drink more clean water throughout the day.
"It depends on your size and weight, and also on your activity level and where you live," Nessler says. "In general, you should try to drink between half an ounce and an ounce of water for each pound you weigh, every day." For example, if you weigh 150 pounds, that would be 75 to 150 ounces of water a day. – source WebMD
That is over a gallon a day when you are really going for it. Your body will tell you when you need more.
You will notice:
Better focus
Glowing skin
Faster recovery
Softer hair
Memory increase
Faster reactions
Better eye sight
Way easier to stretch
Better sense of well being
To many more to list
You will feel way better all around. Most of us started off being dehydrated for years. We walk around like beef jerky!