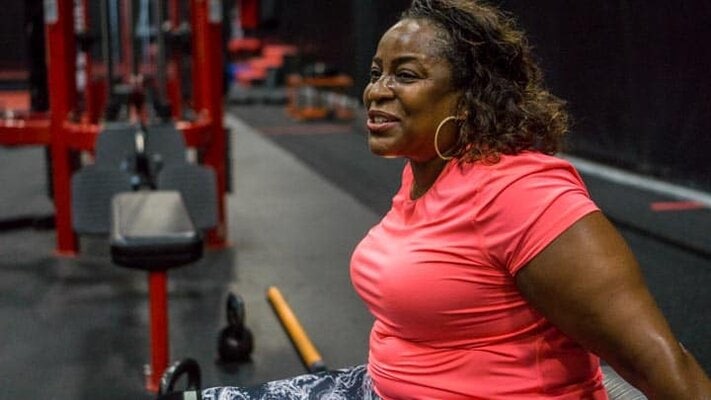 The 6 weeks challenge was the best investment I made!
I was hesitant at first due to some health issues such as Asthma & knee injury. Coach David made sure to modify my workouts.
I must say in my 4th week I didn't have to use my Inhaler nor my knee brace. My lungs were no longer constricted & I was able to walk faster.
Coach Hamid saw I had the strength & endurance to go further and perform additional workouts without modifications.
I was so impressed with the overall program. I Love the recipes & making my Meal Preps from the cookbook, and being accountable by posting the pictures to Facebook VIP group of my shopping for groceries, and the food I prepared.
This was a Lifestyle change for me – Mind, Body & Soul! Coach David help me to realize it's your Mindset to determine whether or not you can have great success.
Sheila lost over 10lbs. despite a few obstacles, she overcame those and is doing fantastic!
"I've checked out quite of few BootCamps & No one can even come close to their facility. It's the Best I've ever seen."
I like to thank All the staff at OC Muay Thai, Coach David, Coach Hamid & Coach Neil for making me feel welcome (like a Champ) and for the constant motivation & Uplifting, Positive energy & overall Atmosphere…
❤️💪 🔥👍🎉👏
Love,
Sheila