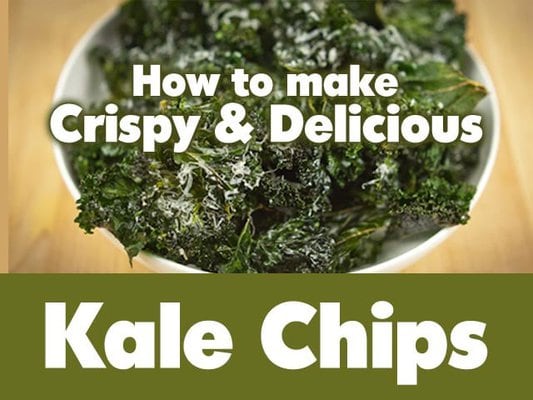 Kale is Muay Thai tough!
Kale can grow well into the winter when most plants don't stand a chance of surviving. In fact, it's been known to grow through snow. One cultivator of kale is called "hungry gap" because it will keep your guard and producing calories long after all other fruits and vegetables have called it quits for the winter.
Kale has been cultivated by humans for more than 2,000 years. It was first recorded by the Romans, and was a staple green throughout the Middle Ages. During World War 2, it was planted in Europe in abundance and it was easy to grow and provided many nutrients that were needed during rationed wartime diet. Today, this leafy green is eating around the world, being a signature part of American, European, and African cuisine.
Oh, and it's ridiculously nutrient dense!
Per serving, kale has more vitamin C than an orange. Gram for gram, kale contains more calcium than milk. One cup of kale has 136% of the recommended daily intake of vitamin A . Always wash your kale since it's consistently ranked as a food that is pesticide heavy. For this reason and buy organic when you can.
And kale can be found all over Thailand and Asia. Kale is used in many of the street food dishes all around the Kingdom of Siam.
Recipe below for Crunchy Yummy Kale Chips
Looking for easy to make snacks? and you know that anything heavy will get stored up as fat. Here is a real good recipe for that crunchy savory flavor that will curb the cravings late at night or during the day.
Use this to stop yourself from eating cookies, chips, candy or whatever evil lurks in your stomachs "eye"
Also really good as toppers for salads, noodles, or whatever you want. Make them and bag them for later.
[[yumprint-recipe id='1′]